ABOUT US
JP Companies, Inc. is a family owned and operated company that has been doing business in Northern Virginia and surrounding areas for over 25 years. Throughout the years with hard work and passion, JP Companies has developed great relationships with customers both past and present that has allowed for us to grow and expand our business. Our goal is provide exceptional service to each and every customer with a high level of professionalism and guaranteed workmanship. We provide customers with warranties on all projects. Our experienced team of sales associates, project managers and field crews all pride themselves in delivering to each customer a great and rewarding experience from start to finish. Call us today for a free estimate and have JP Companies make all your outdoor living dreams come true! MHIC #112231
AWARDS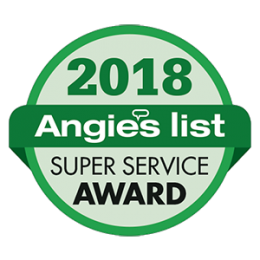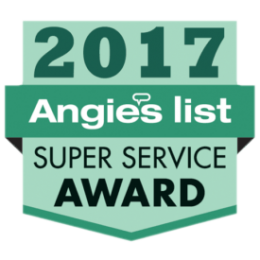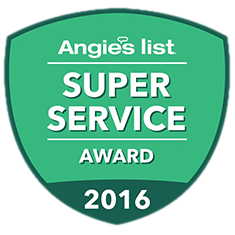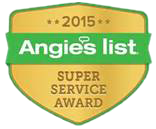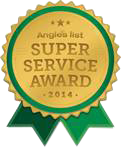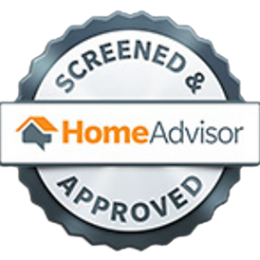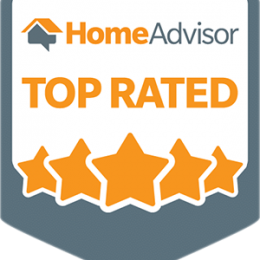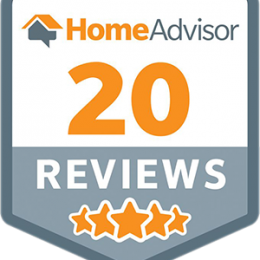 WHAT WE DO
We've been developing corporate tailored services for clients for 30 years.
Concrete Stoop Repair/Masonry wall
New Garage Foundation
Paver Repair
Concrete Walkway Repair/Masonry Stoop Repair
Partial Concrete Walkway Repair/Masonry Stoop Repair
Pavers
Masonry Walls
Masonry Pillars
Masonry Steps
Masonry Fire Pits/Grills
Concrete Work
Flagstone Patios/Walkways
Custom Decks
TESTIMONIALS
Customer satisfaction is the ultimate goal with every project and our clients brag about it.
The overall project went phenomenal! JP Companies was quick to respond to my phone call about getting a free estimate for my concrete patio. Their salesman, who was very polite & professional, returned my call almost immediately & made an appointment to see the property the next day! I had an idea of what I wanted done but wasn't sure about the brick border as I thought it might look mundane & I am all about originality! After speaking with JP's salesman, Paulo, he explained to me all the different options (size, shape, color, etc.) for the border & that helped a lot with the design for the patio/brick border. The workmen were very professional & mannerly, I really appreciated that as I live in a set of town homes & did not want my neighbors to be disturbed. The job was performed in one day & they left my backyard spotless! The patio itself looks great! A year later & I am still getting compliments from my family & neighbors & I have referred JP Companies to most of them. I am EXTREMELY satisfied with the work performed by this company & am looking to have more work done by them in the future. I've dealt with other concrete/construction companies before & none are comparable. The service was unbeatable & the price was reasonable. Two thumbs up & five stars for this company!! Kati C. From South Riding, VA
We were extremely pleased from beginning to end. The person who came out for the sales call was our primary contact throughout the process. From the beginning, he seemed extremely knowledgeable and honest and offered ideas for how to accomplish what we were looking for. We had cheaper estimates from other companies but we felt more confident in JP's ability to do the work at a high quality level. They went out of their way to make sure we would be happy and met me at a stone yard to let me pick out the stone. They were also extremely responsive to questions and work started on the project quickly. The work was done while we were on vacation but they gave us updates on how work was progressing when we were gone. In the end, the patio looked amazing so we couldn't be happier. Yvette R. From Reston, VA
Their work is stunning--I get compliments all the time!! And, based on a recent appraisal, the driveway rennovation has added $25k to the value of my home...a return on investment that far exceeded my expectations. Connie D. From Alexandria, VA
Overall this project went smooth. I will say that having never had to do concrete repair stuff I was surprised at how expensive it seemed at first; however, once I saw what all goes into doing this type of repair, I get it. And JP CO did an amazing job at making sure it all looked like new, even though part of the job was "polishing up" the old. I also liked the fact that you deal with the same person from the estimate to the work starting (Mr. Nicolau) and he makes sure the crew does a good job. Amanda N. From Chantilly, VA
The service JP Companies provided was exceptional from start to finish! Paulo responded immediately to my request for a quote. He provided me with a written quote via email and his price was very reasonable. Paulo was very accommodating scheduling the work around the rainy weather we were experiencing in October. Paulo's crew was very skilled; they worked quickly and did not leave any mess or debris behind. My sidewalk now looks perfect! JP Companies gets all "A's" for high quality work, professional conduct and responsiveness. I will definitely use this company again and I highly recommend them. Carol W. From Centreville, VA
The vice-president, Paulo Nicolau, was the sales consultant and had numerous suggestions which were welcomed and needed to complete this work. We were most impressed with their promptness, arriving on time, and completing the job within the estimated time frame. We were likewise extremely pleased to see that Mr. Nicolau was present at the beginning of the job and throughout until completion. Highly recommend this company for any concrete needs. James M. From Fairfax, VA
CONTACT US
For enquiries you can contact us in several different ways. Contact details are below.
43543 Braddock Road Centreville, VA 20120